2019 Christmas Tree Recycling Locations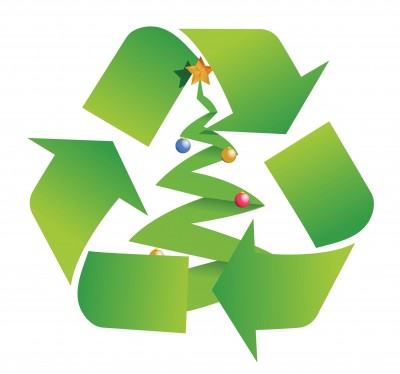 Each year in December and up to the second week in January, Northern Kentucky cities hold Christmas Tree recycling events and sponsor drop offs to help citizens recycle there "live" Christmas Trees and help to reduce the amount of waste sent to our landfills.
Please do not set your live Christmas Tree at the curb for regular trash. Christmas Tree Recycling is offered "Free of Charge" to anyone wishing to drop off their live tree.




Kentucky Department of Fish and Wildlife
When the Holidays are over and the lights are coming down, the final task of the season is getting rid of the tree. Instead of throwing out your Christmas tree, let it live again as fish habitat. KDFWR has drop-off points across the state where you can bring your old tree and put it to good use. KDFWR will take your tree and combine it with others to create fish attractors for lakes all over the state. View locations here
Boone County and the City of Florence will be offering two programs to recycle Christmas Trees in January of 2019. View Boone County locations here
Campbell County has designated 7 Christmas Tree drop off locations for proper disposal of your live Christmas Trees. View Campbell County locations here
Several Kenton County cities have designated certain dates and places to recycle live Christmas Trees. The dates vary by city and location. While Kenton County has not coordinated as well as other locations they are offering recycling. We encourage all residents that need extended time for recycling to contact your local government and express your concerns. For example, Erlanger offers recycling on January 4th. This does not work for many residents since the Christmas season actually ends on the Ephinany which is January 6th. View Kenton County locations here